Whether you're a devoted gin enthusiast or a whisky aficionado, take a guided tour of our distillery taking in both our whisky and gin production.
walk around a working distillery
Our Holyrood Distillery Tour takes you on an immersive exploration of our Edinburgh distillery, where we blend centuries-old techniques with modern innovation. Accompanied by knowledgeable guides, you'll be walking around our working distillery, seeing the intricate steps taken to create our whisky and gin.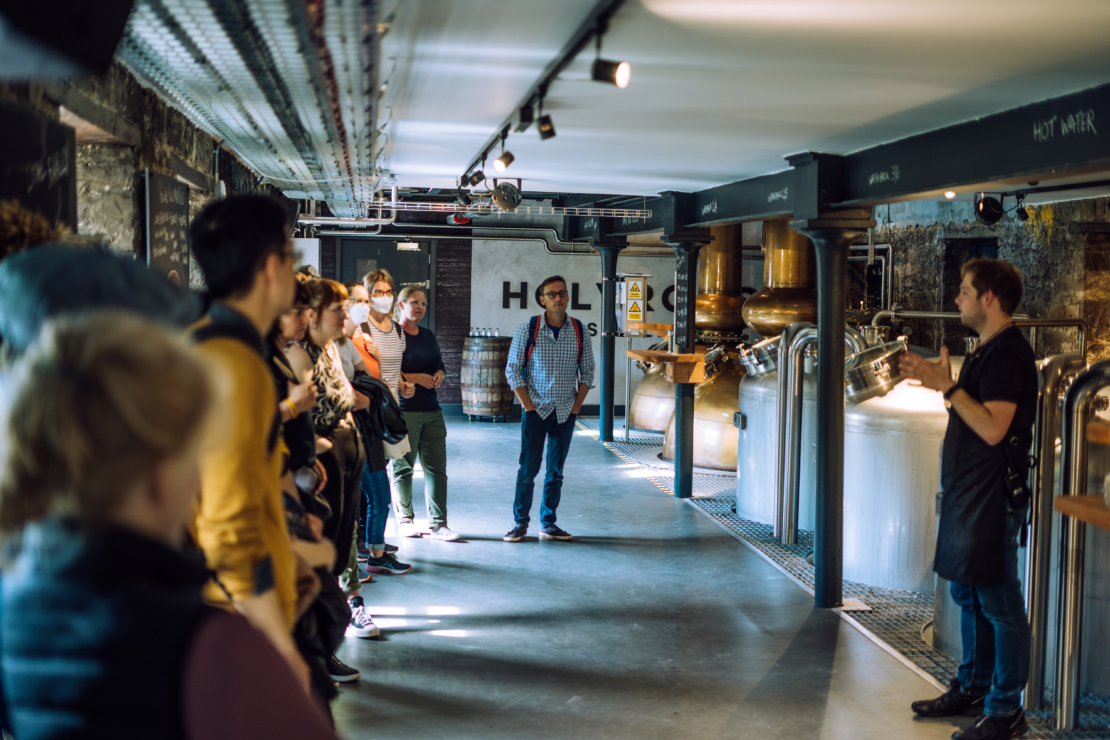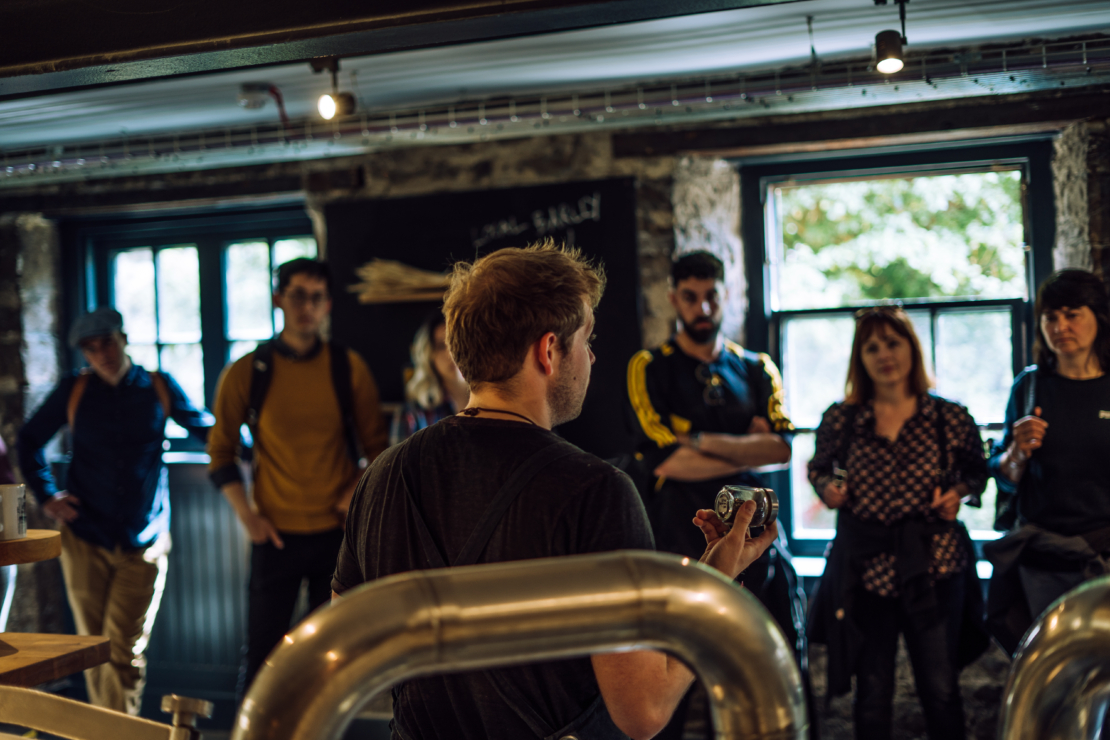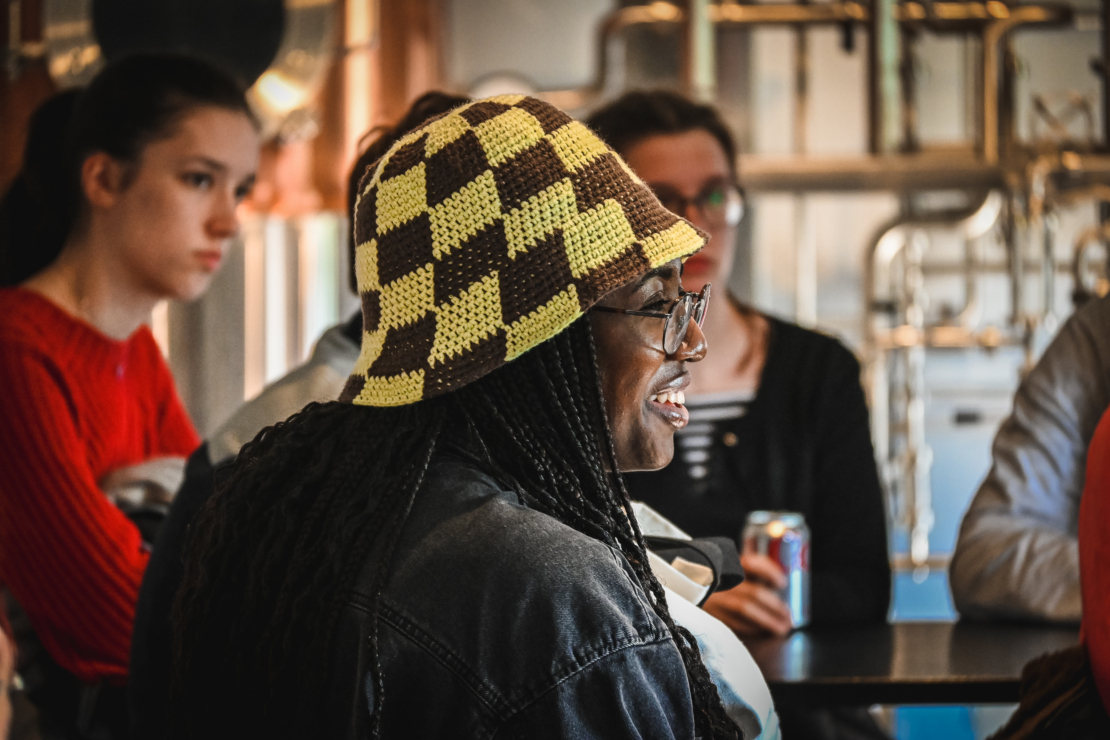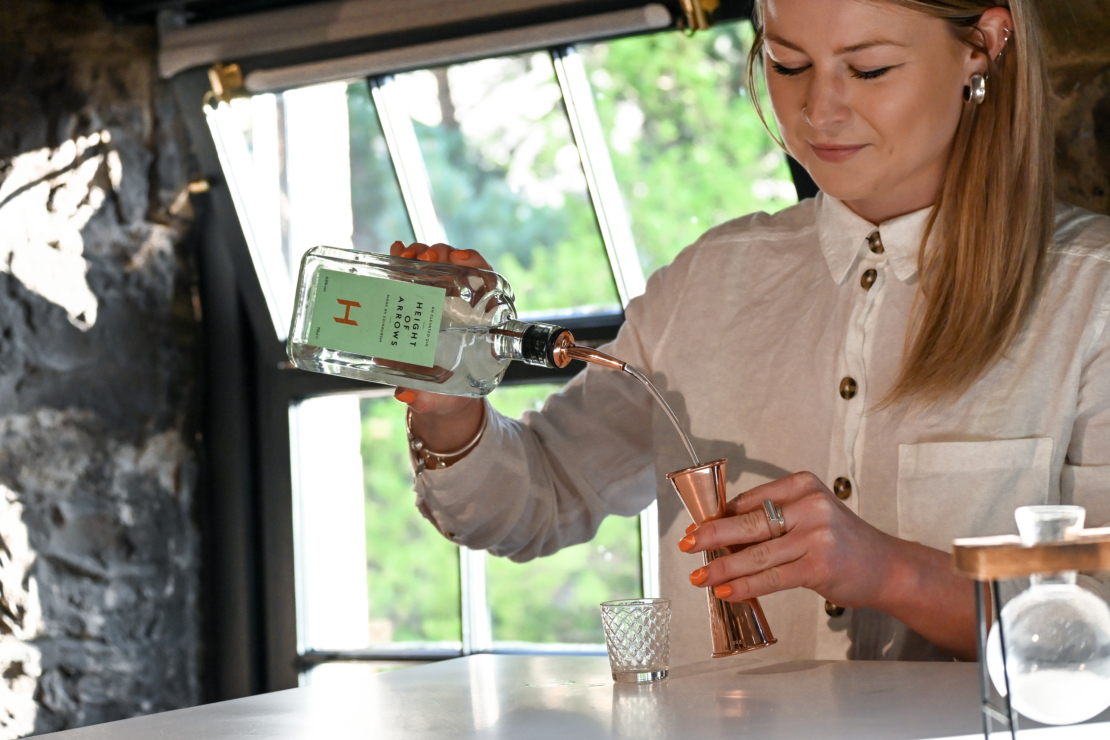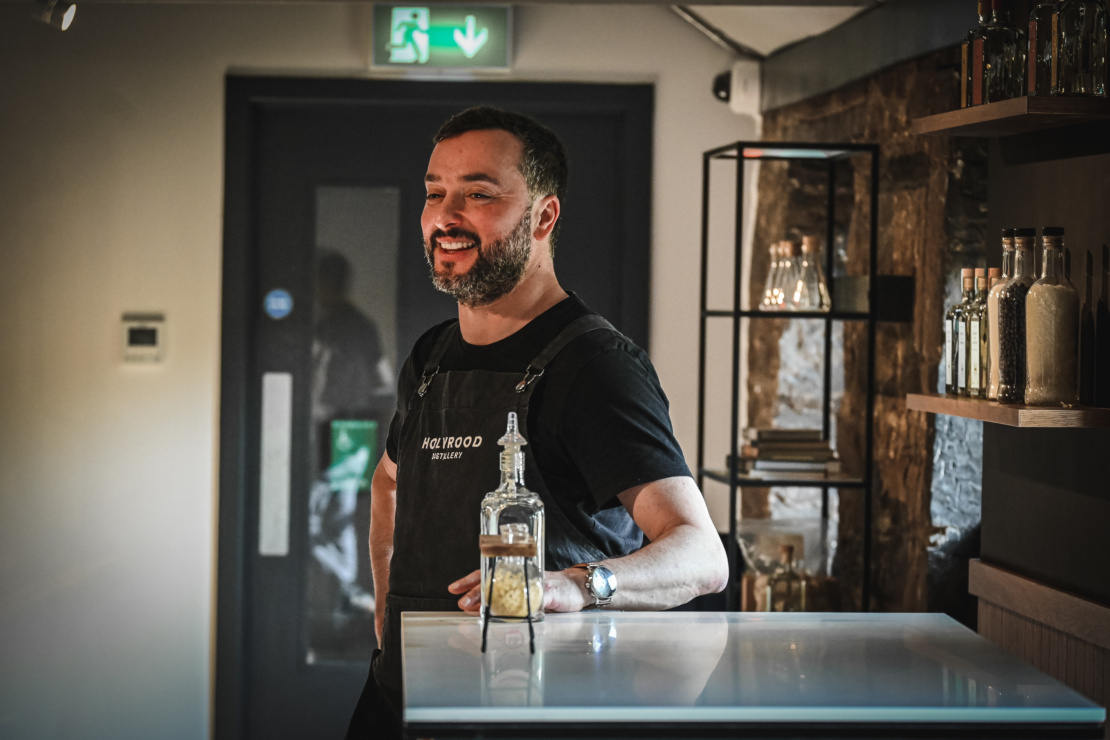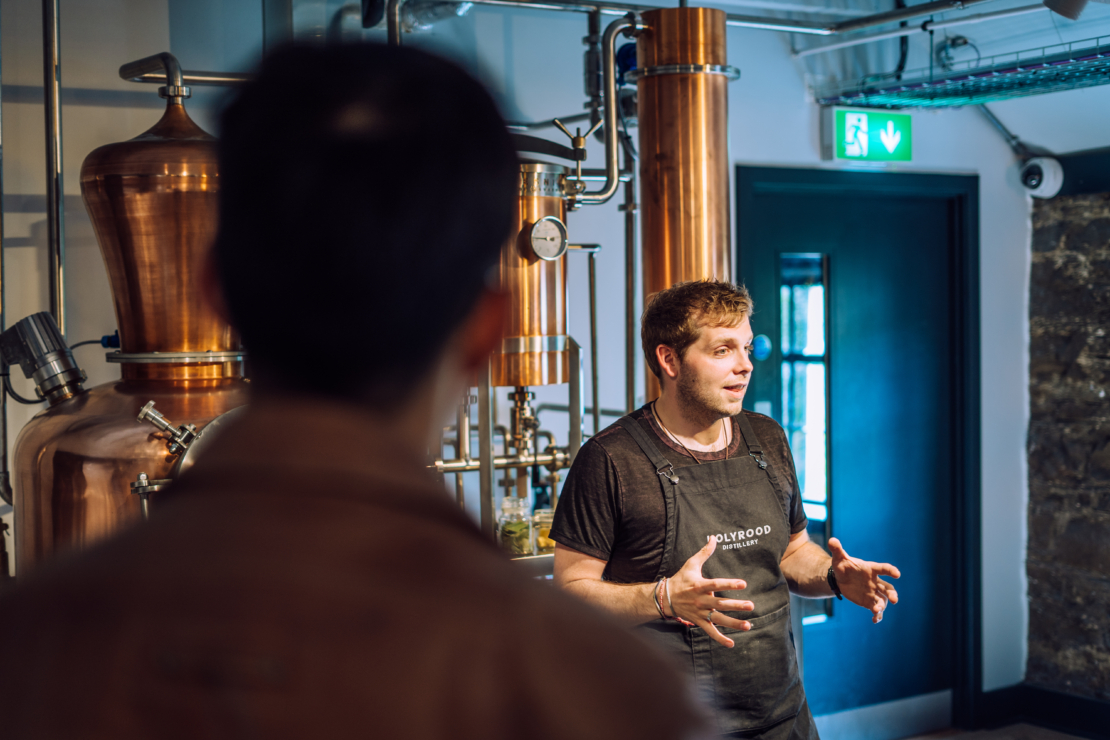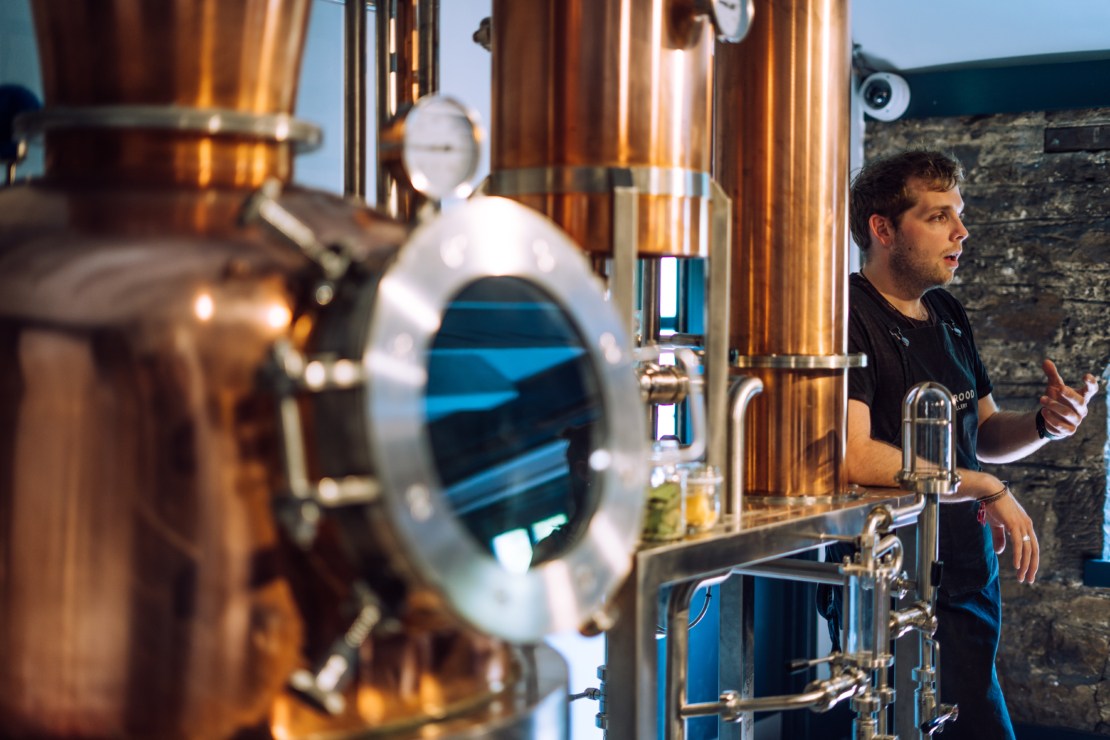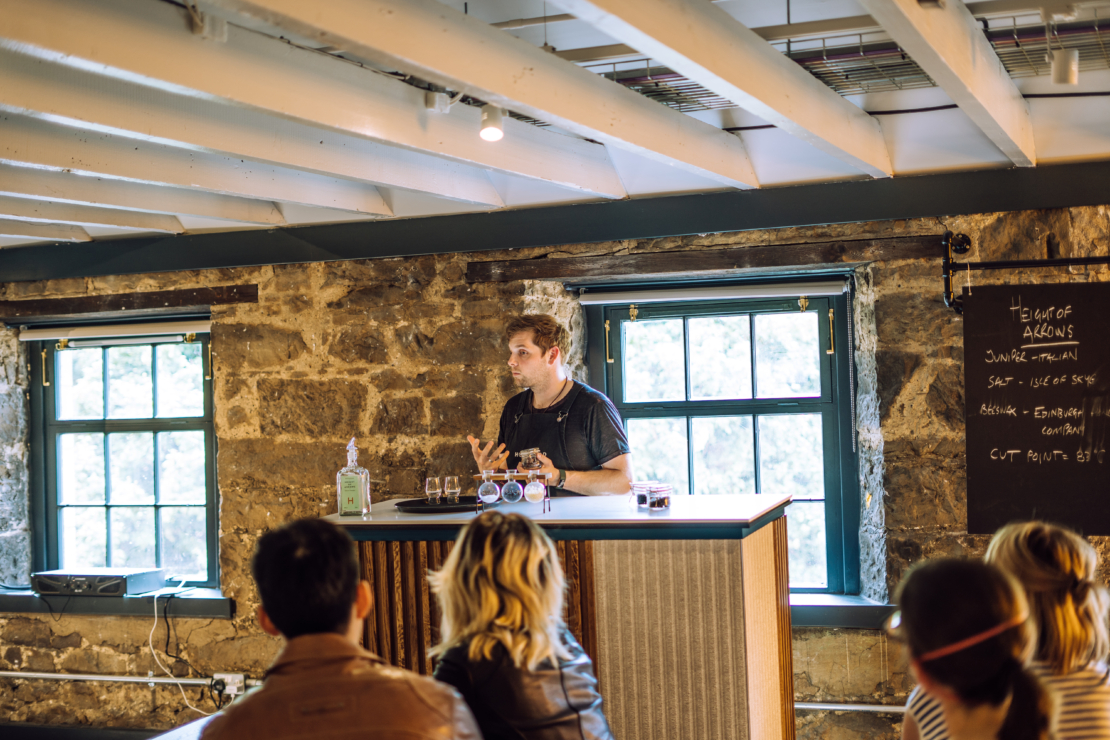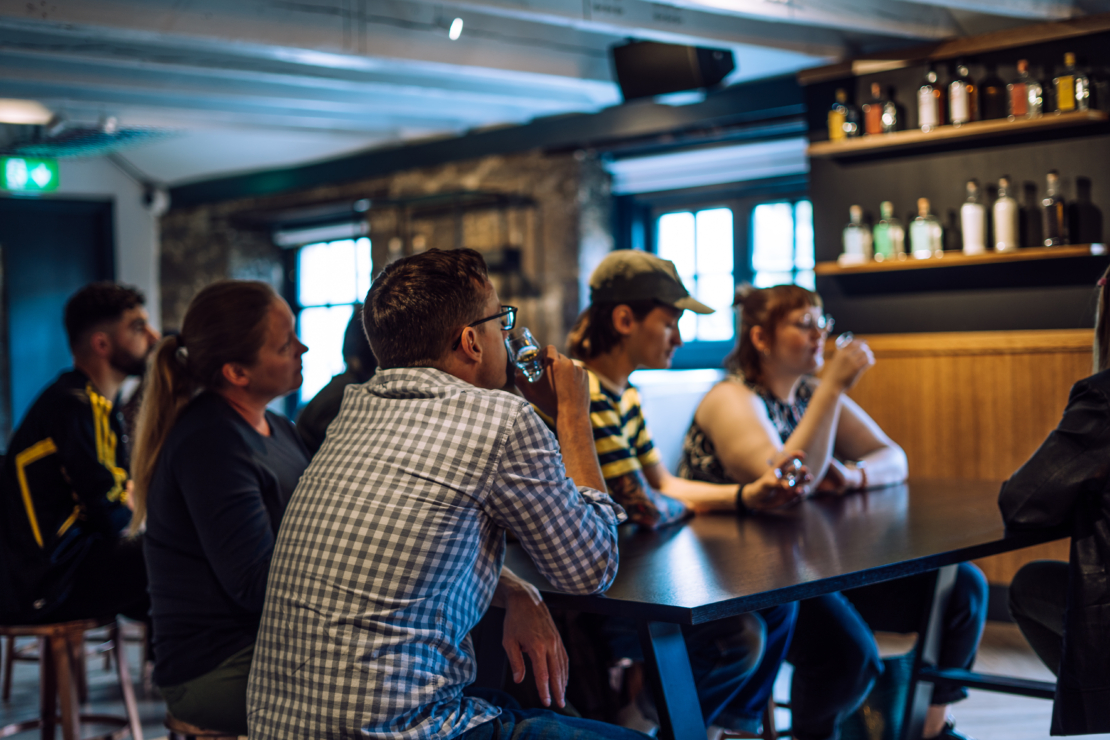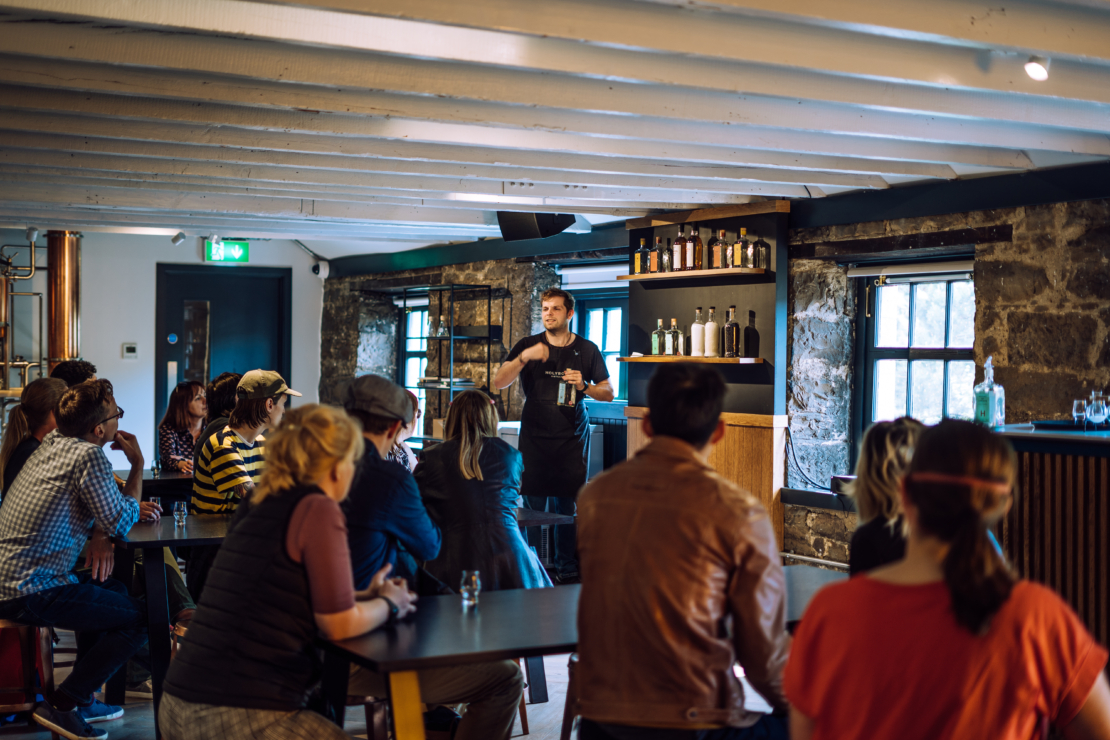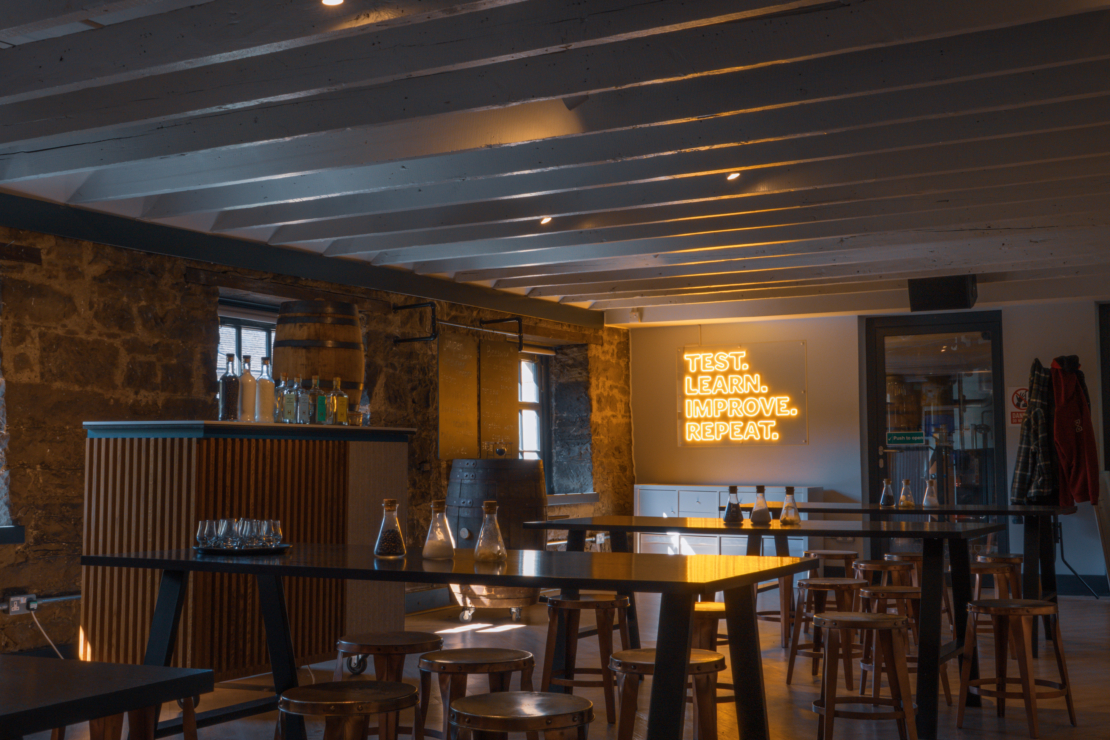 Starting in our distillery spirits lab, you'll receive showcase of ingredients and a guided tasting of our Height of Arrows gin. Our knowledgeable guides will explain the thought process behind our botanical selection and innovative approach to gin production.
DISCOVER OUR MODERN APPROACH TO SCOTCH WHISKY MAKING
Transitioning to the whisky distillery floor, delve into the world of Scotland's national spirit. Gain insights into the careful malting, mashing, and maturation techniques employed to create the distinct flavors and characteristics that define Holyrood's whisky making.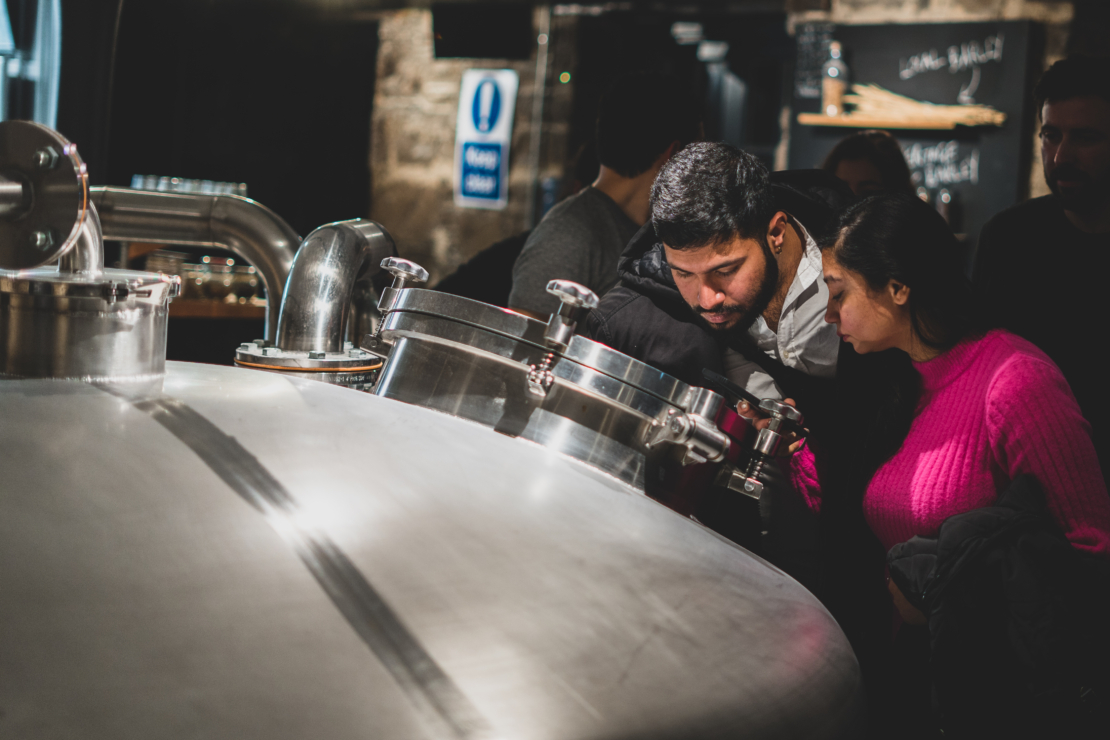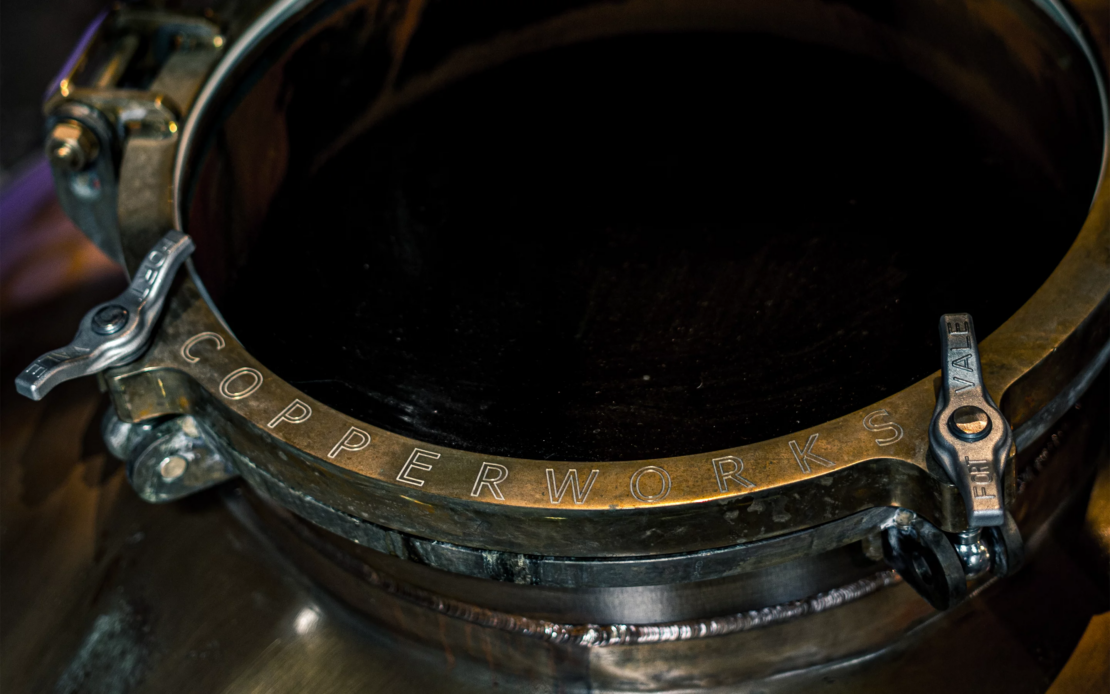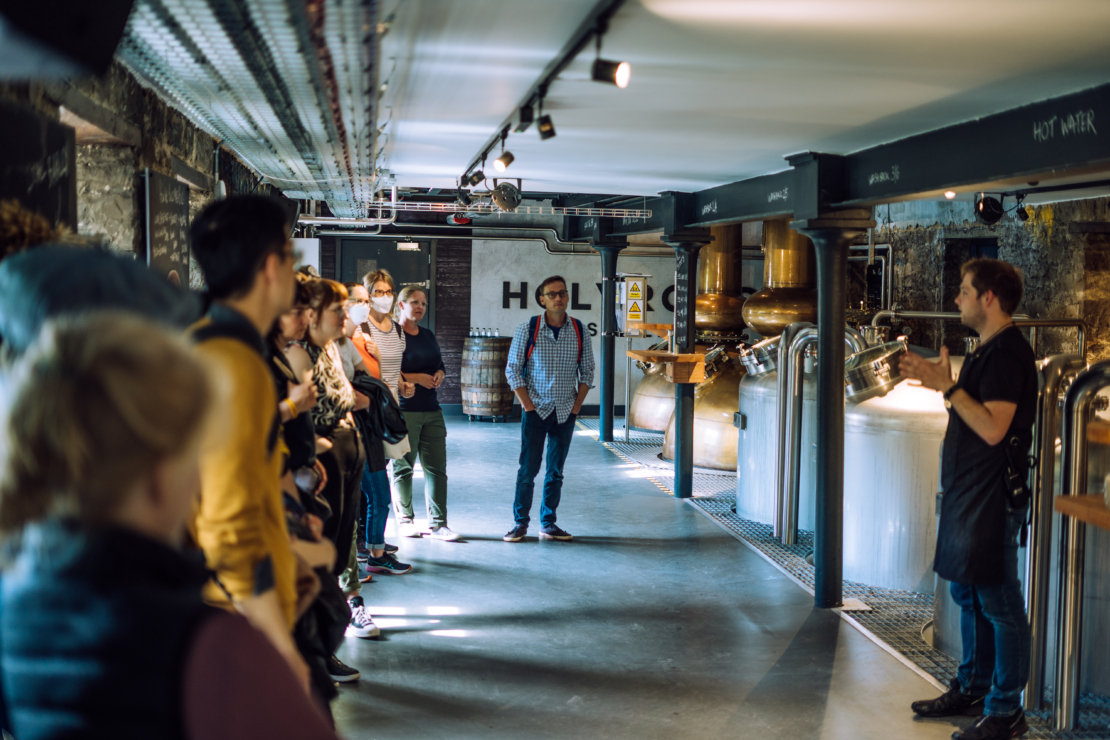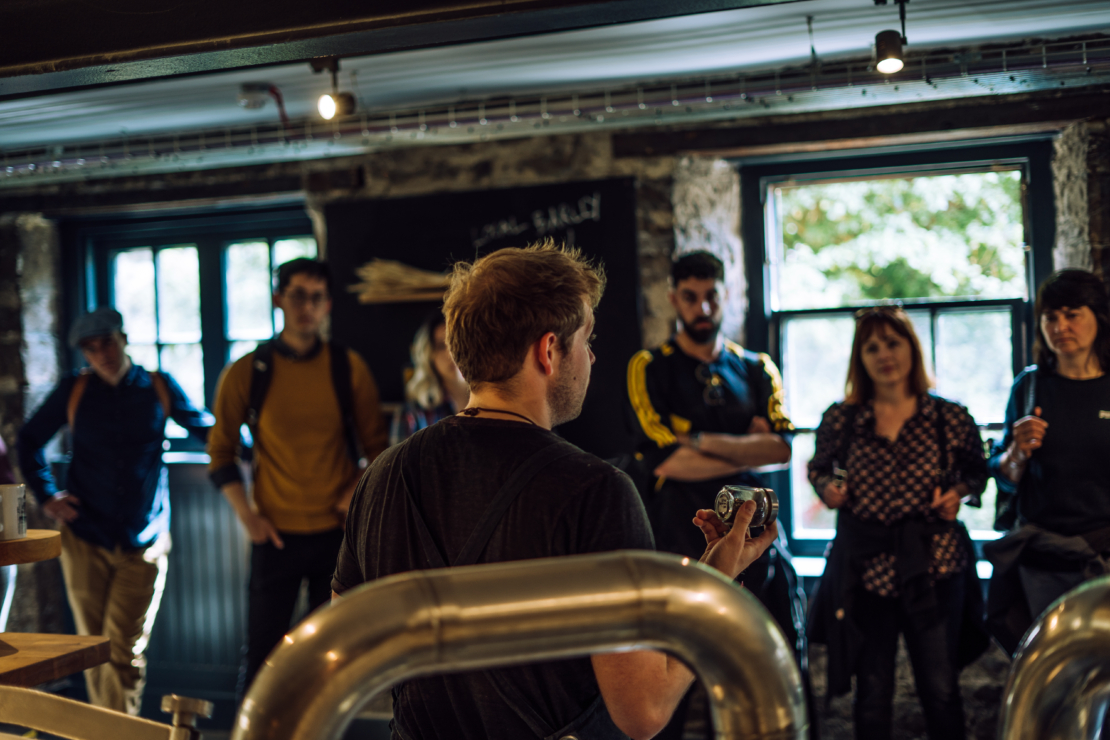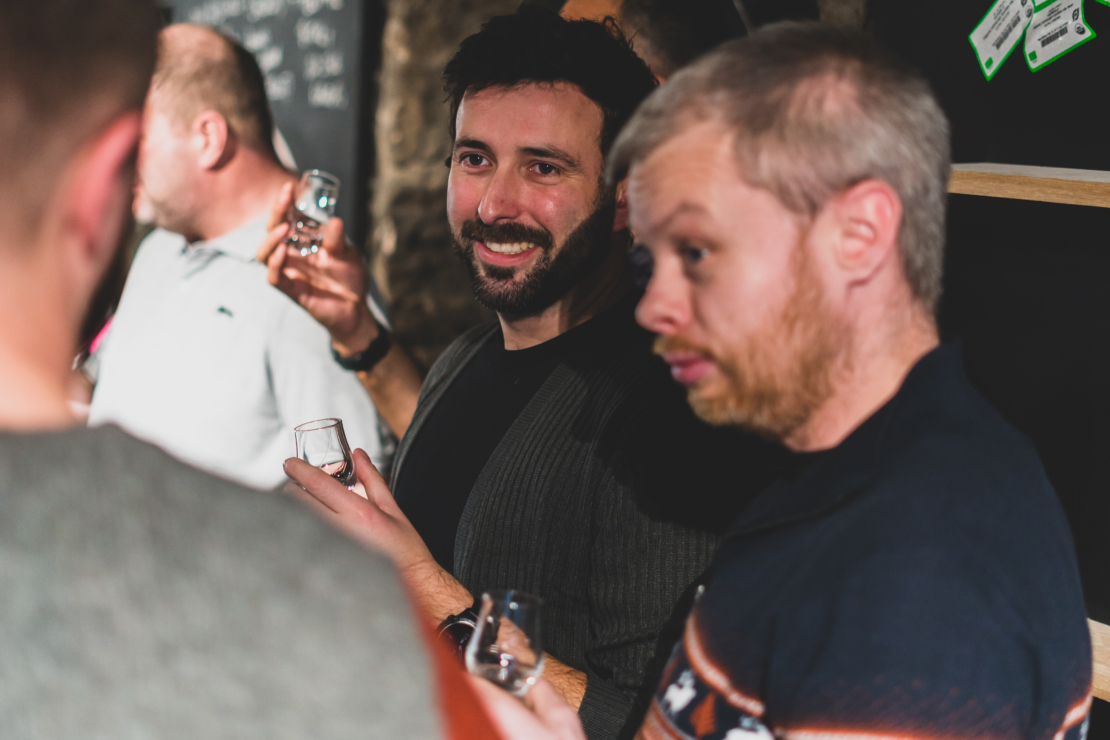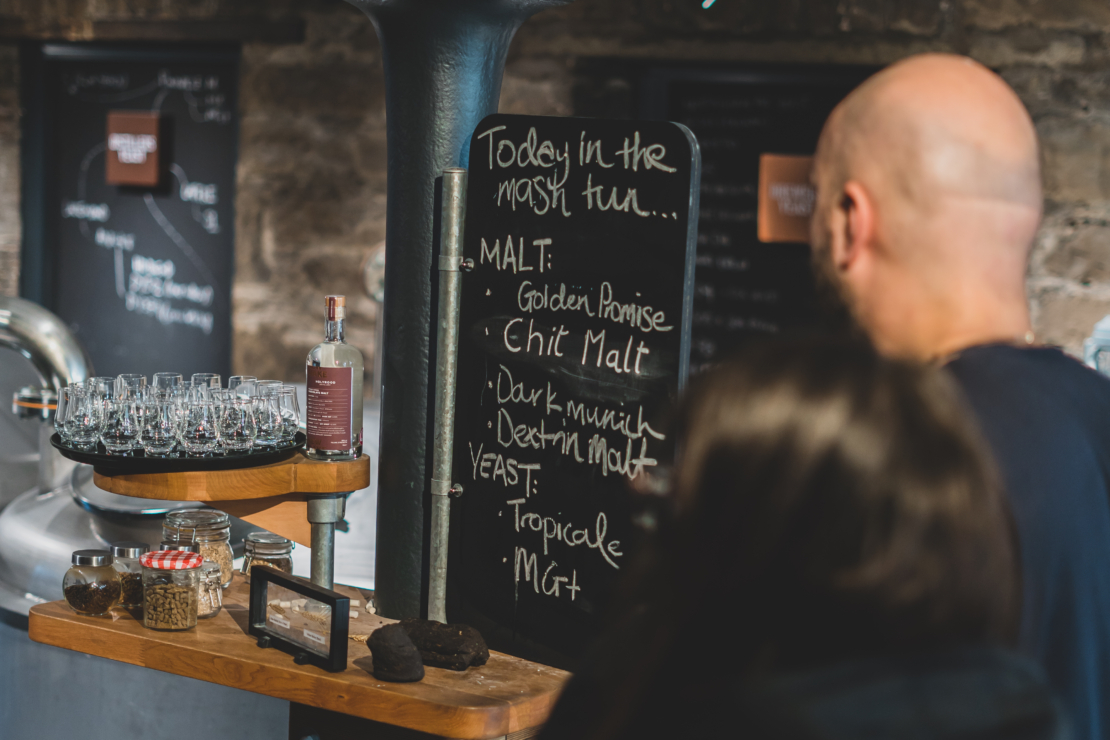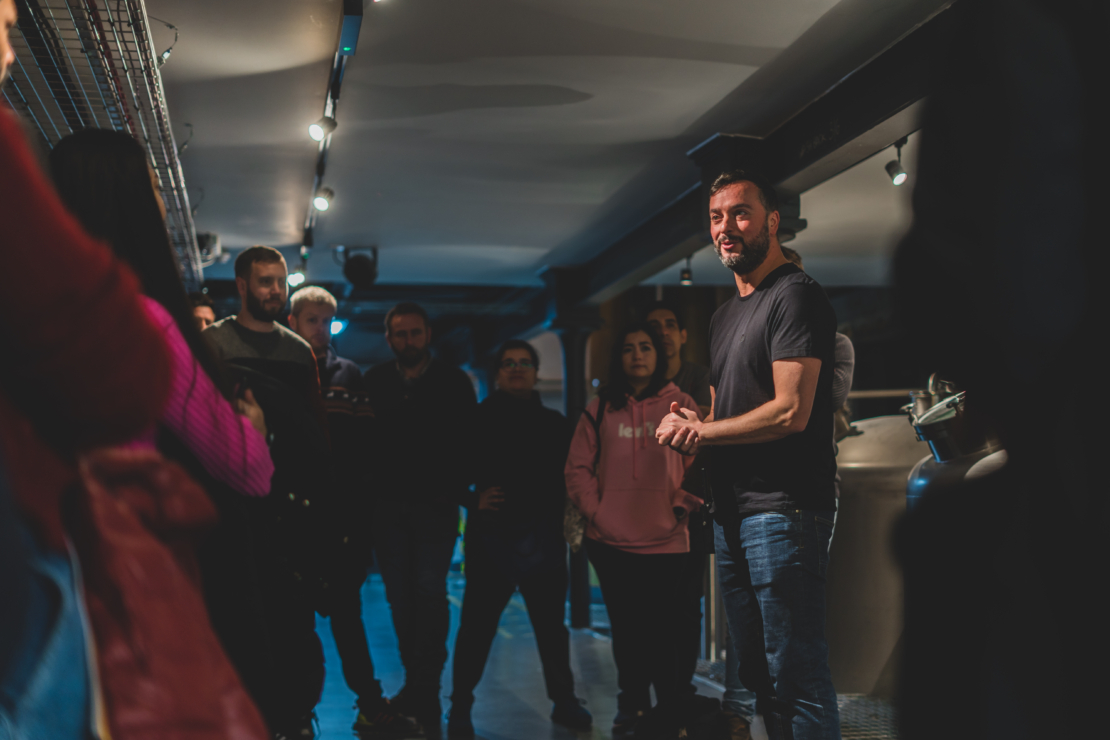 BOOK YOUR holyrood distillery tour
LIMITED SPACES AVAILABLE
We are a short 15-minute walk from the Royal Mile, located right next to Holyrood Park. The Lothian Buses Number 14 stops on Rankeillor Street a 2-minute walk to our front door and many other services stop nearby, please visit lothian buses for details.
We don't provide public parking, however blue badge holders/registered disabled vehicles can pick up and drop off in the courtyard area. We have several bike racks on site, allocated on a first come first serve basis.