DISCOVER HOW HOLYROOD IS REVISITING TRADITIONAL WHISKY MAKING PRACTICES TO SHAPE THE WHISKY OF TOMORROW
walk around a working distillery
Our Journey to Whisky Tour gives you a rare opportunity to experience a working distillery up close. Your guide will walk you through our distillery, as you rub shoulders with our distillers busy making our whisky. You'll be able to get up close to our production stages on the distillery floor,  with a view of our mash tuns, fermentation tanks, wash backs, and stills.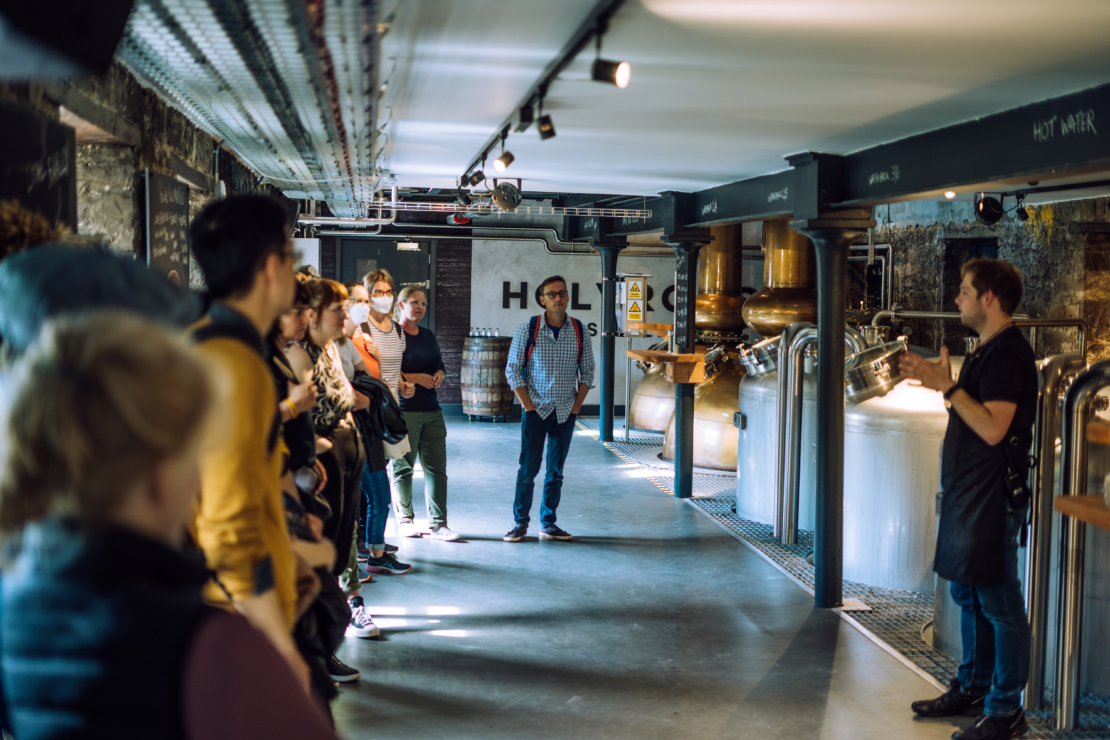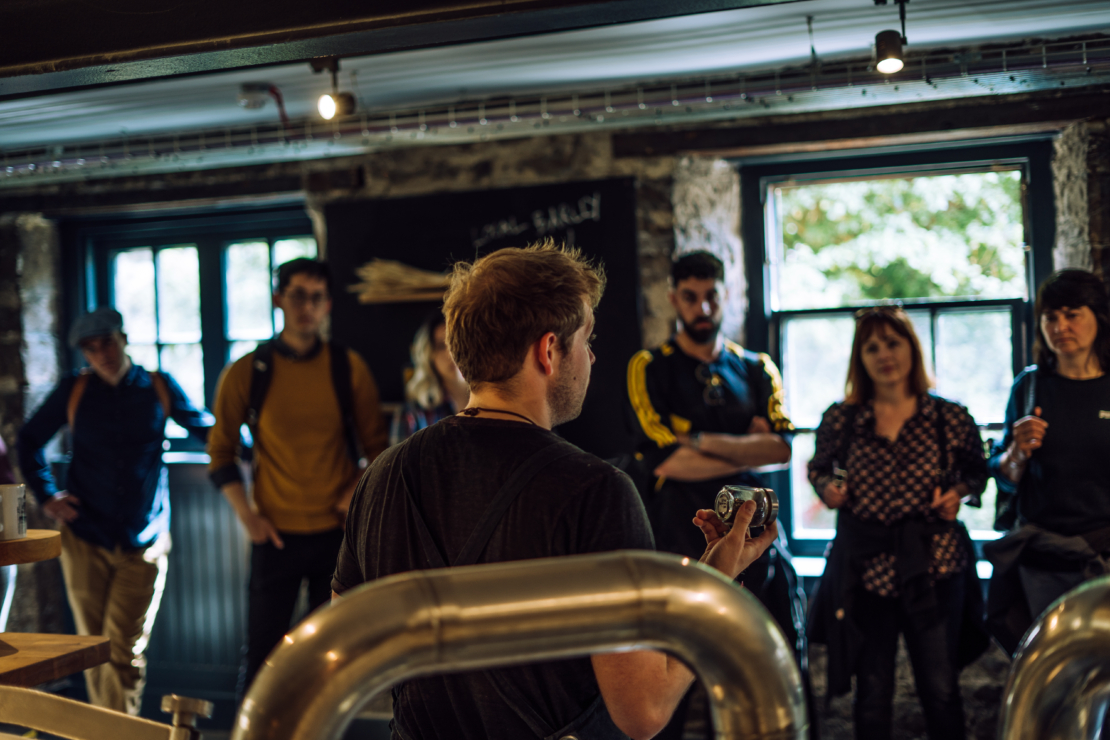 DISCOVER HOLYROOD'S WHISKY MAKING PROCESS and OUR 4 BUILDING BLOCKS OF FLAVOUR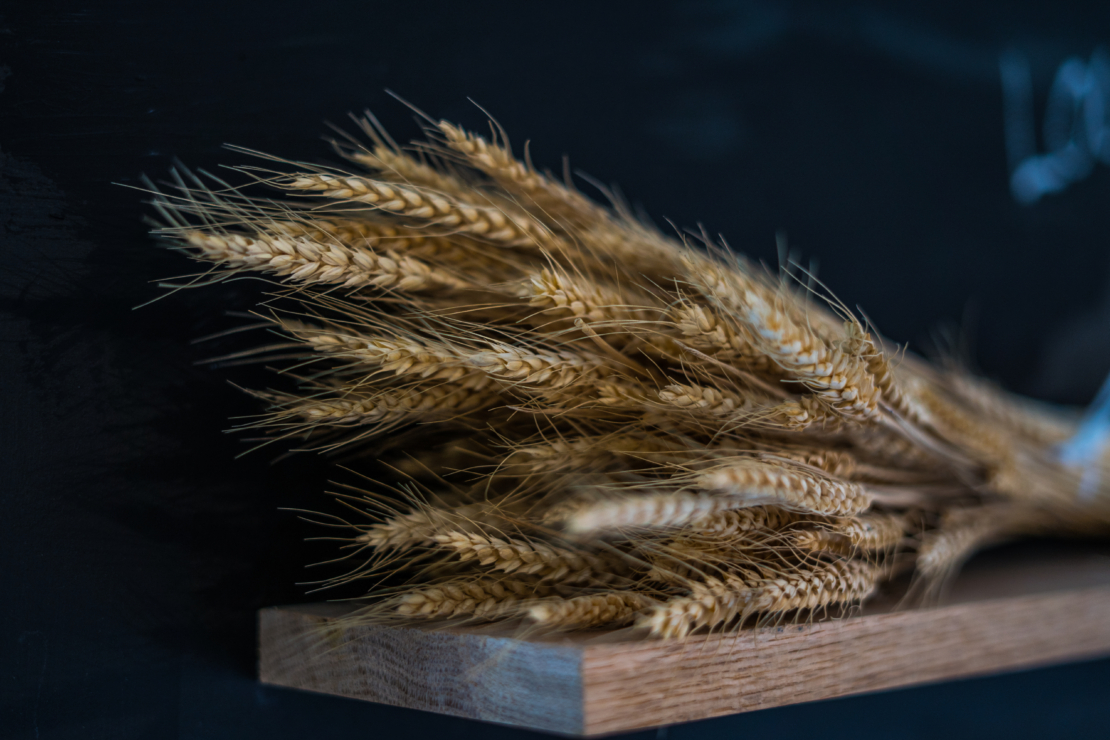 Discover our first step of whisky production, how we use heritage barleys to create whisky with unique texture and mouthfeel.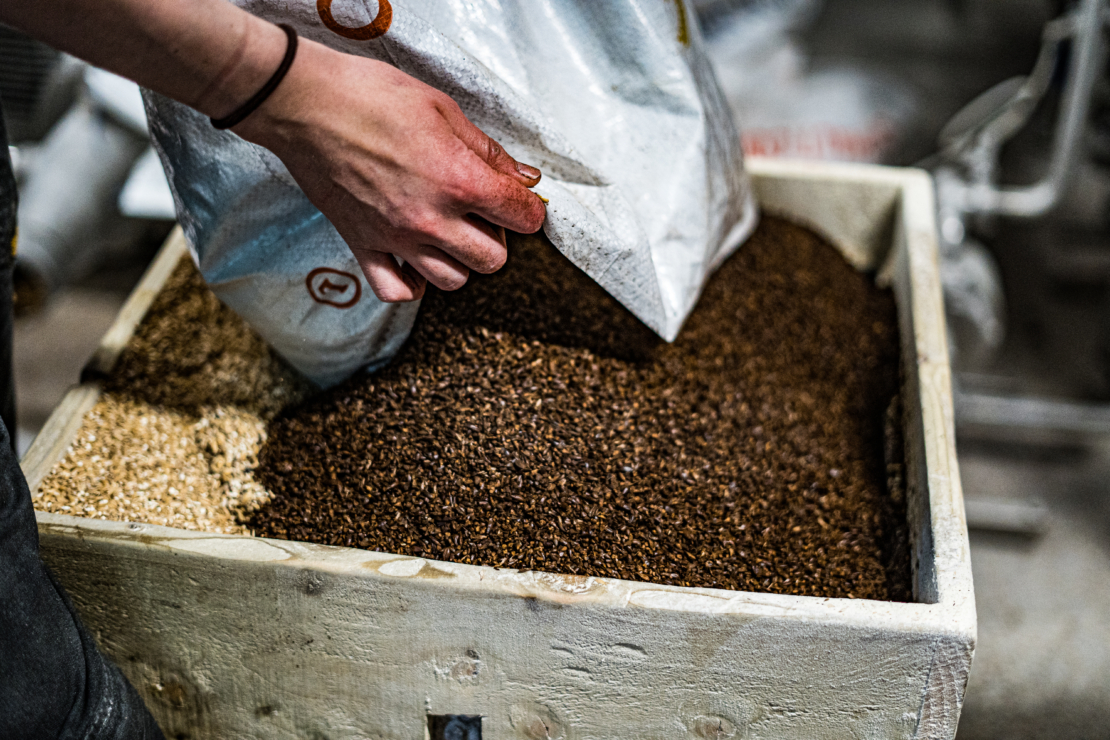 Experience a hands on look at specialty malts, each with their own unique character, colour and flavour, and gain a greater understanding of how using varying roasted malts sets the tone of our whiskies. 
brewer's, distiller's and wine yeast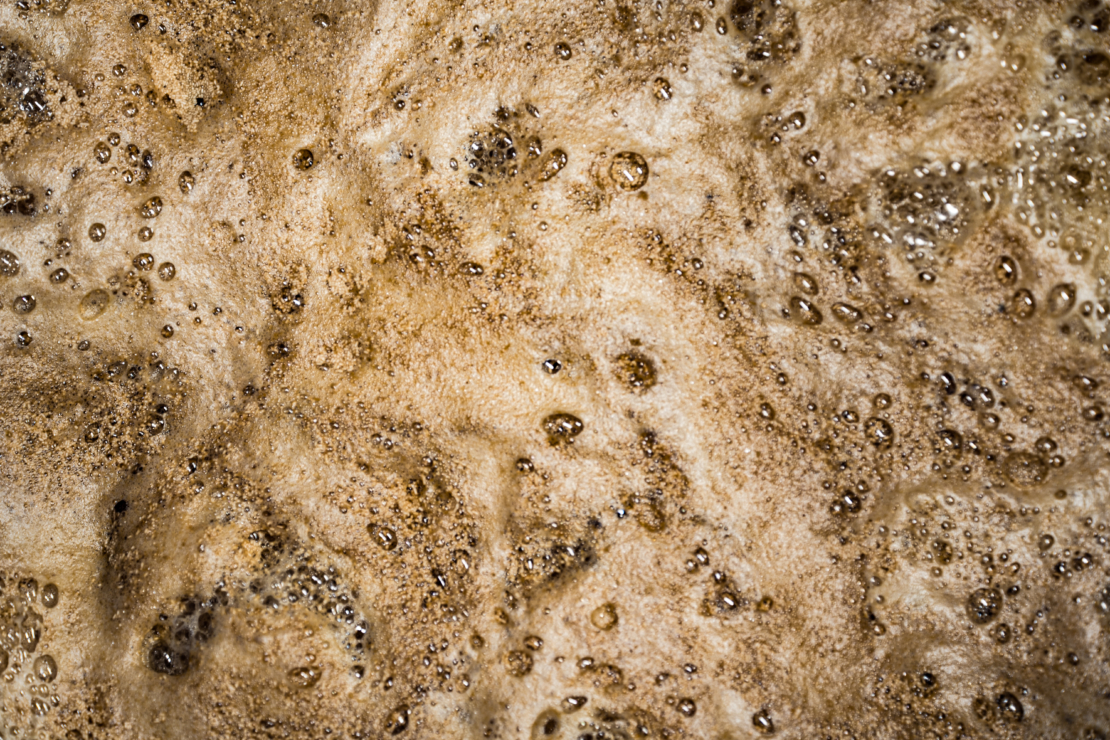 Gain a greater understanding of how yeast strains build flavour, and how we use yeasts from brewing, distilling and wine production, to create new exciting whisky.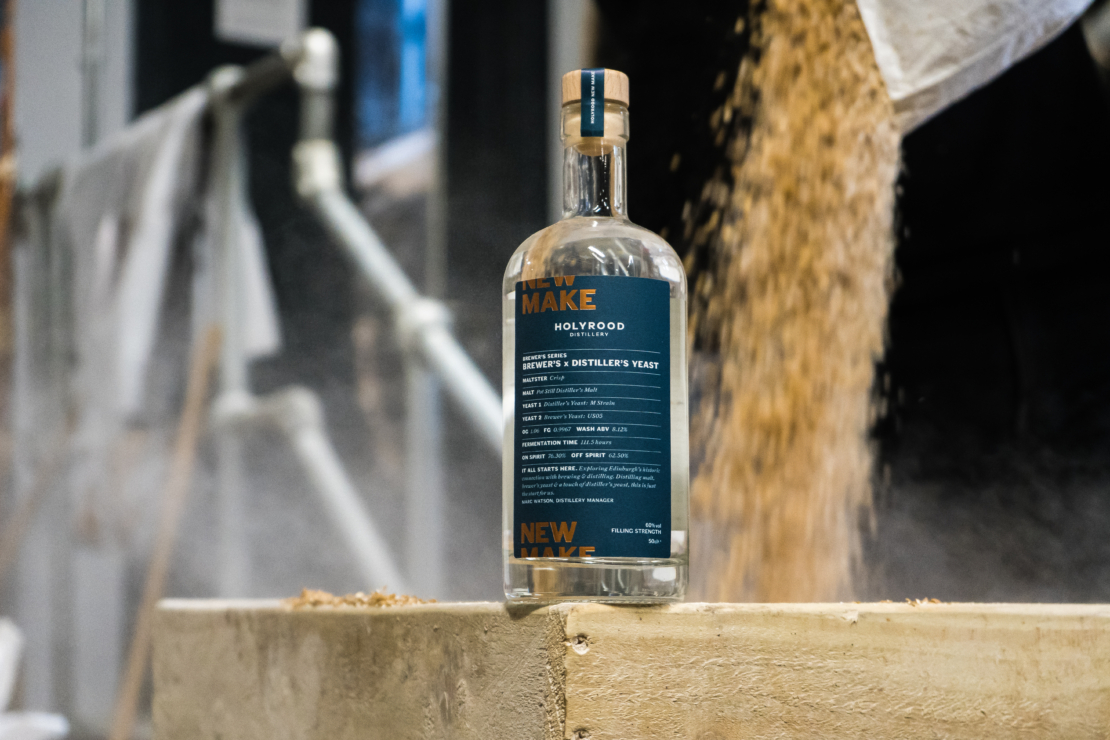 Through tasting our New Make Spirit you will experience how each component you have explored impacts our final recipe.  The texture from heritage malts, the tone of specialty malts and the flavour nuances created by our yeast selection. 
what do i get to taste on the tour?
Your Journey to Whisky Tour includes 4 x 10ml samples of our New Make Spirit, giving you the opportunity to taste as you learn about our spirit. Samples will be supplied throughout the tour.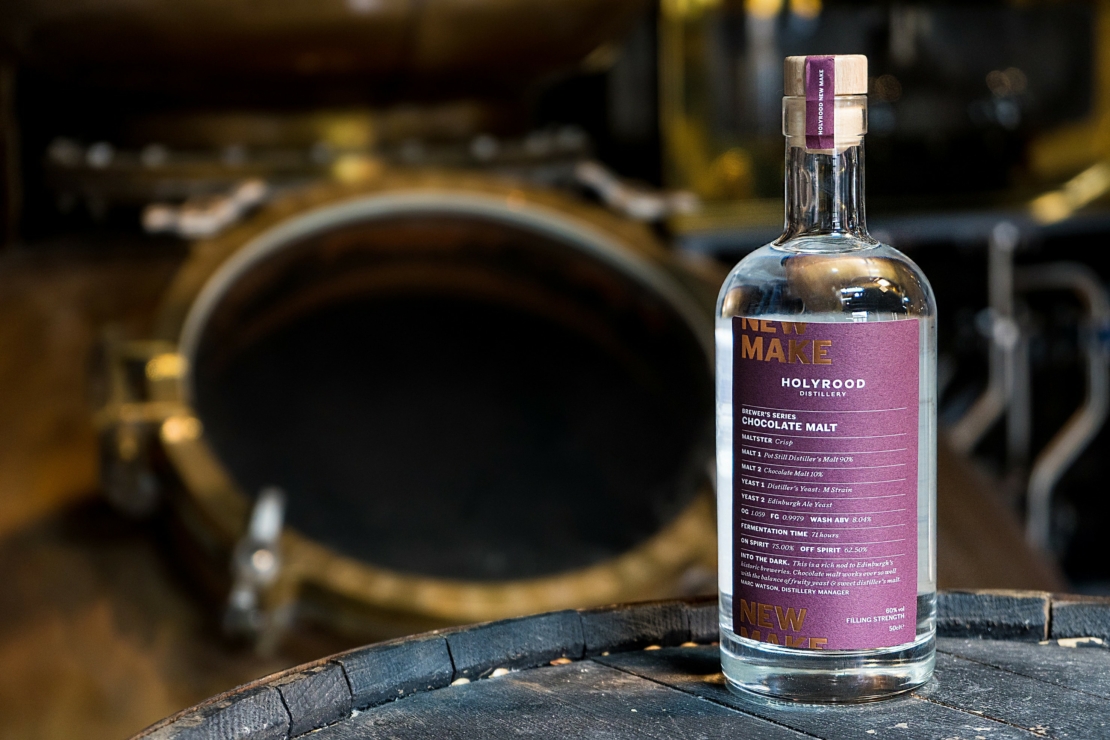 BOOK YOUR whisky tour
LIMITED SPACES AVAILABLE
We are a short 15-minute walk from the Royal Mile, located right next to Holyrood Park. The Lothian Buses Number 14 stops on Rankeillor Street a 2-minute walk to our front door and many other services stop nearby, please visit lothian buses for details.
We don't provide public parking, however blue badge holders/registered disabled vehicles can pick up and drop off in the courtyard area. We have several bike racks on site, allocated on a first come first serve basis.